https://www.bestinottawa.com/best-wedding-photography-ottawa/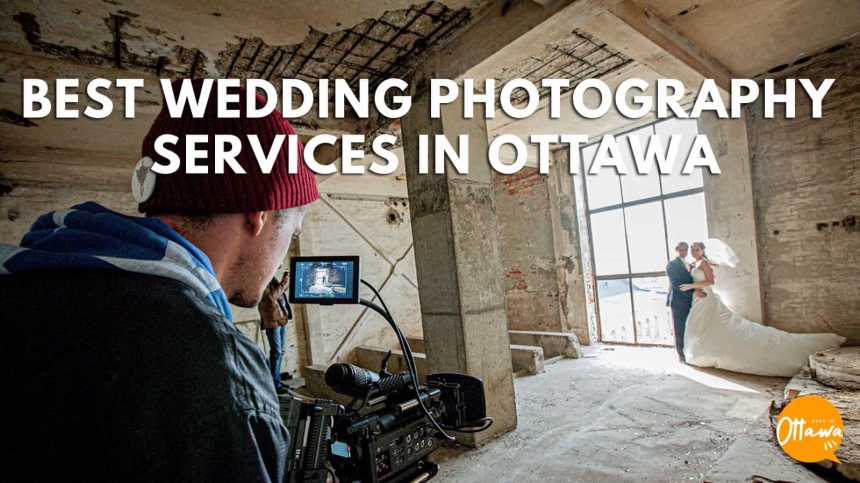 We are happy to announce that the studio is now taking bookings for 2022.
Couvrette Photography is the longest standing photography studio in Ottawa, having
survived and thrived for 47 years! We stopped entering awards shows over a decade ago when we reached 100 Local, National and International Awards.
We have maintained our pre Covid rates for the balance of  2022.
Couvrette Photography…is the largest studio in the city. We are a fulltime photography studio with a staff of three.
The best way to contact us is via the site email which we respond to 24/7. Pricing is on our website main page.
Office Hours are M-F 9-5 by appointment and of course we photograph events on the weekends.
https://www.bestinottawa.com/best-wedding-photography-ottawa/