We created these portraits as part of the Viennese Winter Ball at the Shaw Centre this year.
It was great to do "something different" at this Ottawa Gala and the results speak for themselves…this was not your typical photo booth.
Ottawa`s high society showed up in all their finest and we shot over 100 portraits in a two hour span…
FYI…some of the "serious" shots were just the clients and I playing with the concept of looking regal…all in fun.
(Images Copyright Couvrette Inc)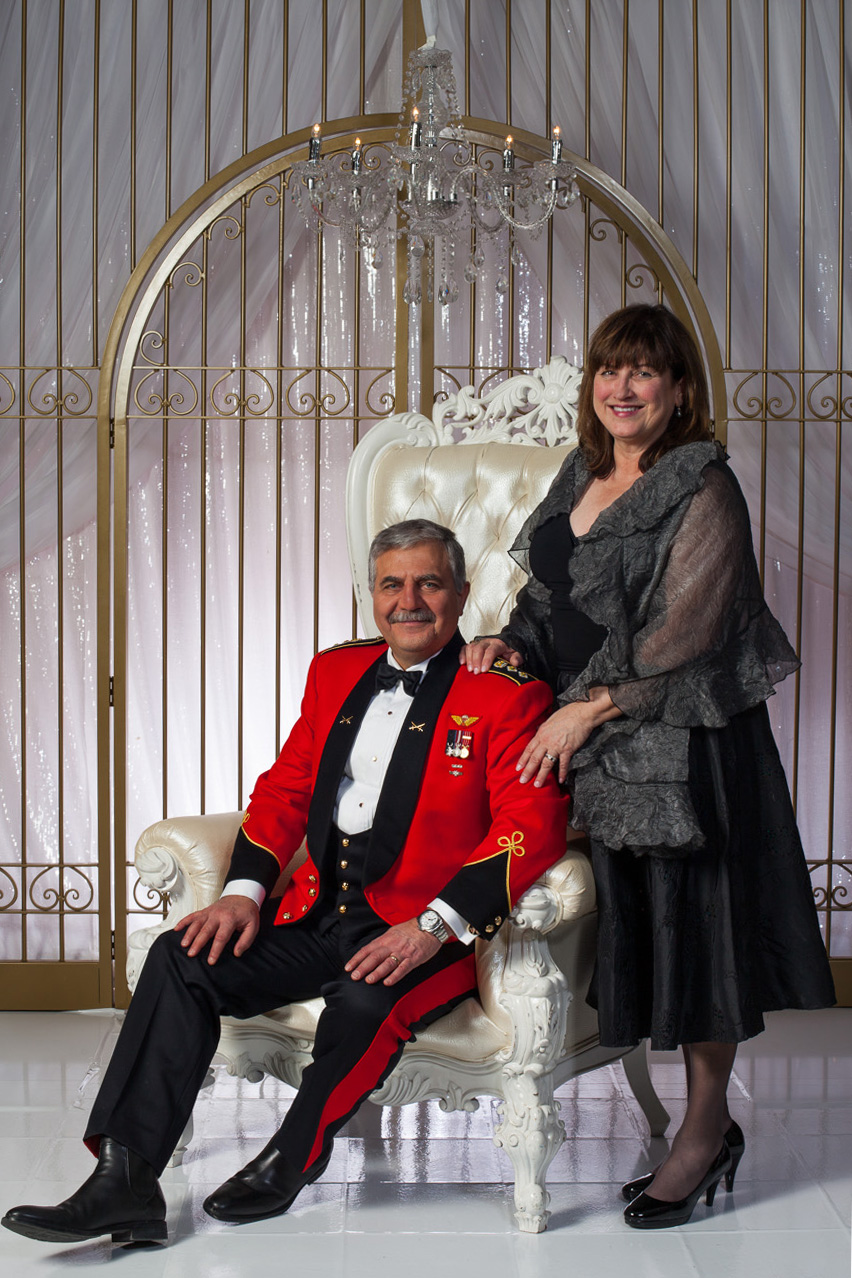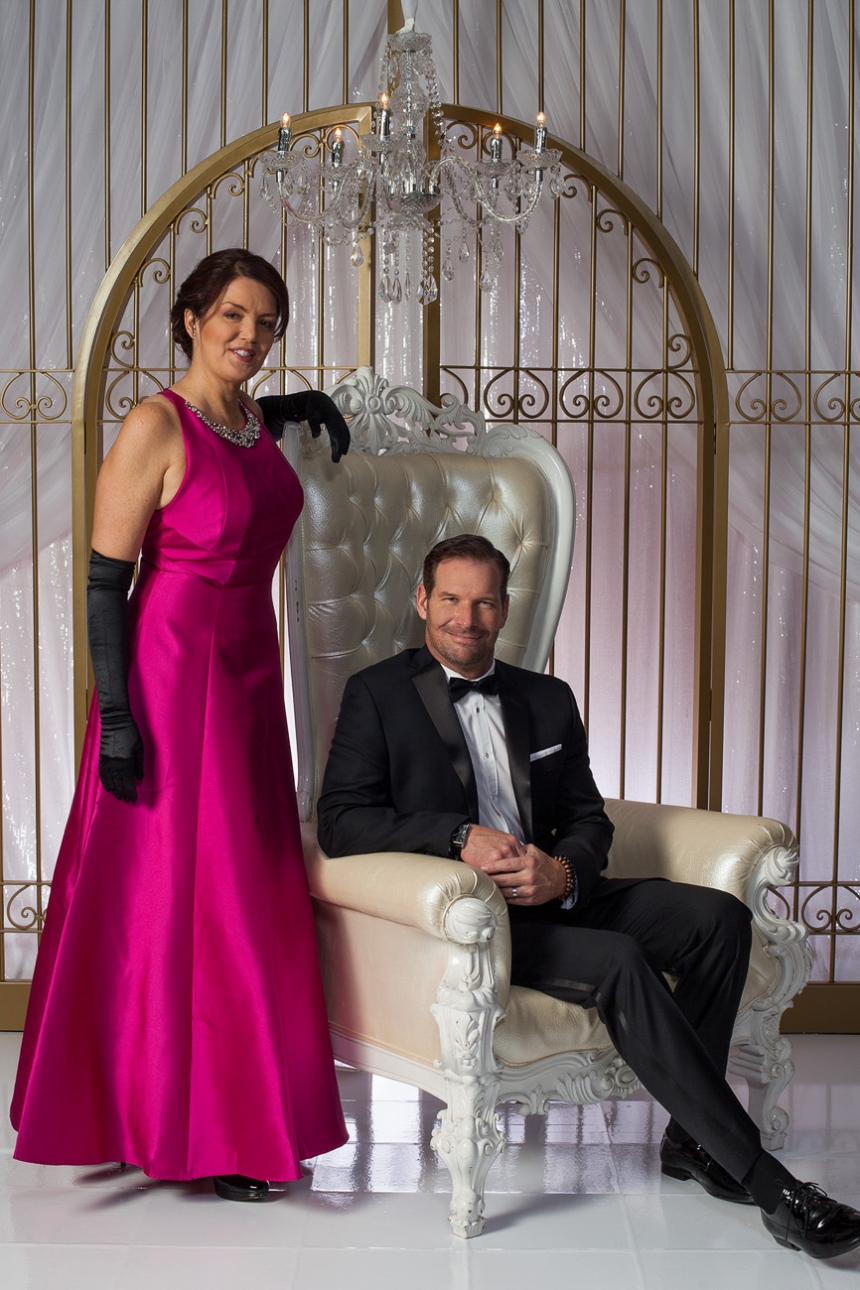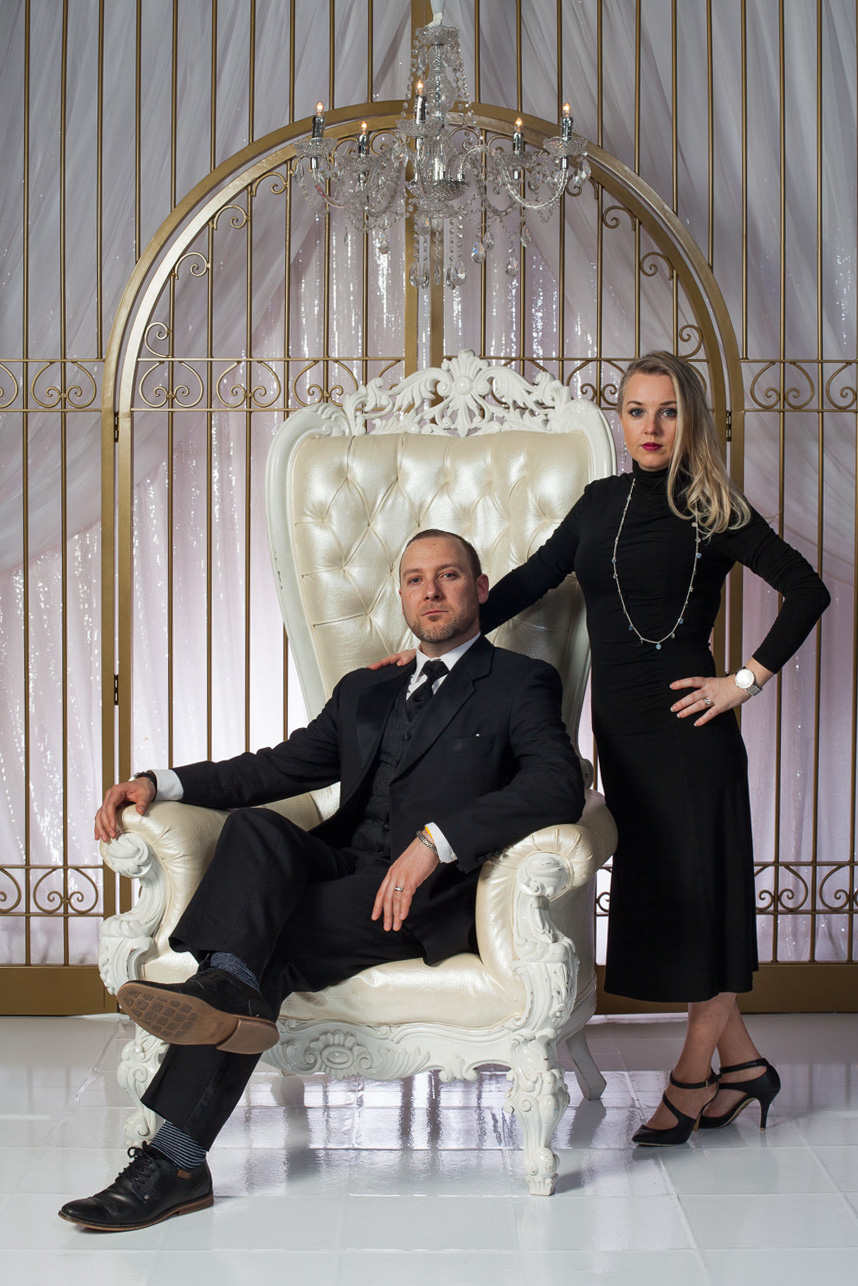 Ottawa Event Photographer Photography