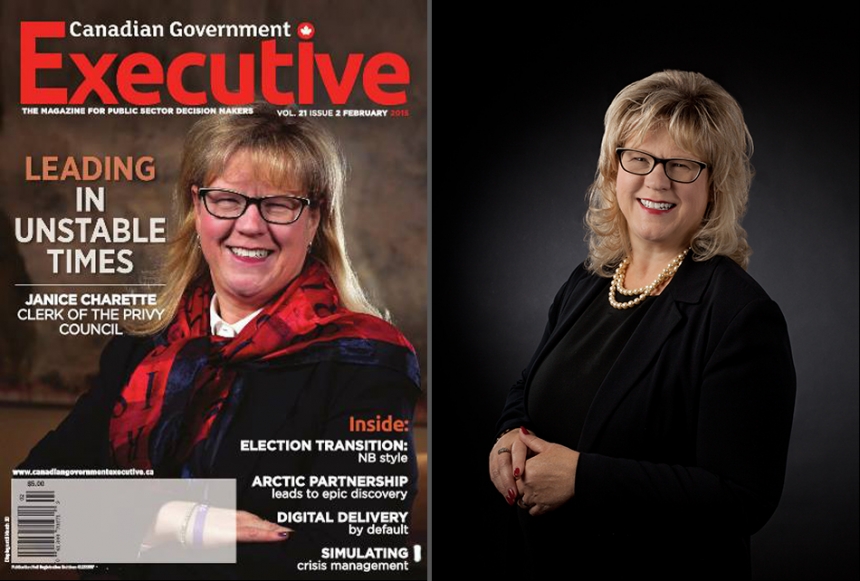 A business portrait is your organization`s calling card to the world…
There are a dozen ways to show a person at their best from posing, expression and lighting to managing color and printing quality. We started in digital photography in the mid nineties and with 20 years of experience there is little that we have not seen, few problems we have not encountered and few challenges we have not met. Having spent five years as National Spokesperson for the largest digital scanning company in the world…we know how to make your image look great in various media.
The budget invested in a professional portrait always pays dividends whether one is selling products or representing a company or a cause.
Every photographer has a style and a certain set of skills…the image on the right shows ours. For more, see our portrait page