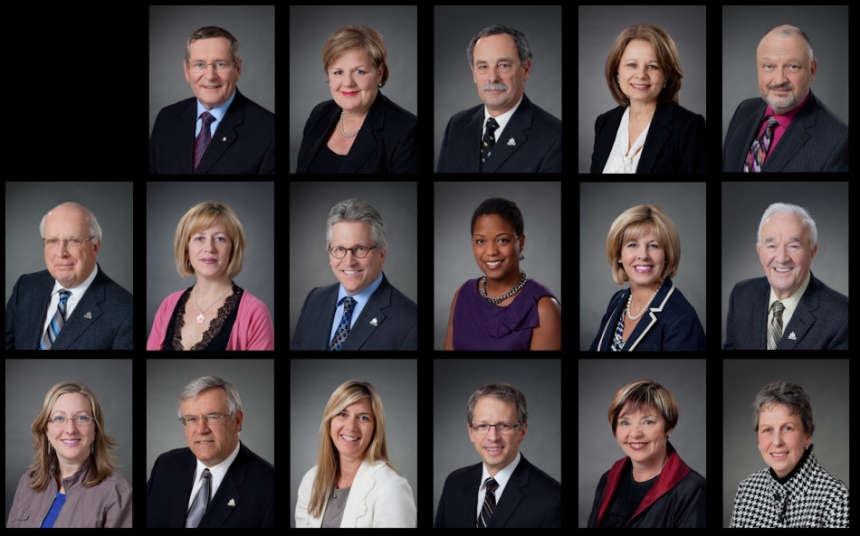 Yes…we do LinkedIn portraits…in fact, we shoot for LinkedIn doing all their own portraits….
We also shoot corporate headshots on location (as in the above example for a local hospital) and in our centrally located studio on Gladstone Avenue in Ottawa.
Call the studio for a quote…we do offer bulk pricing.