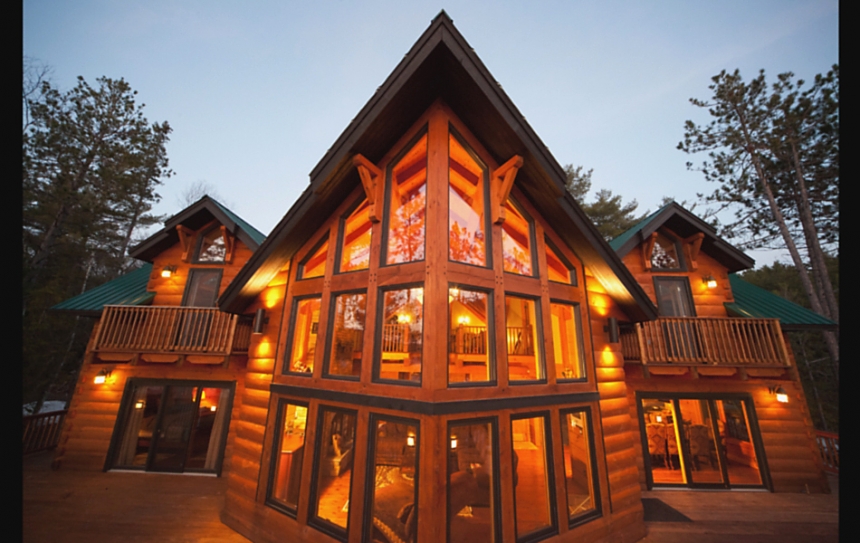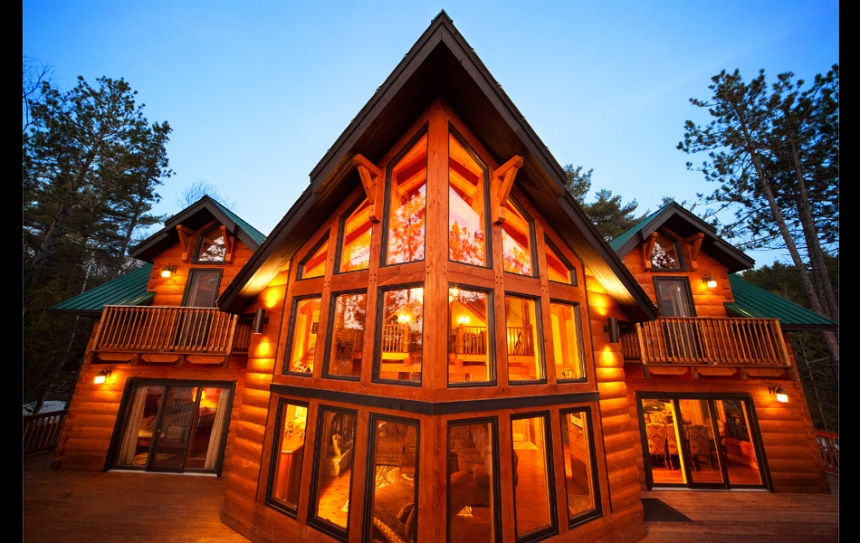 Last week I posted about the Photoshop work that goes into our final product. I put out a challenge to photogs worldwide to take my original file and match or better the post production work. I even offered a cash prize. Over ten photogs and two art directors took me up on it and we sent them the original JPGS…to date…not one submitted an entry for the prize. Case…as they say…closed.
What can we learn from this…first, that creating a digital image is more than just pushing the button. Second…the original photog is probably the best person to do the post work on an image.
Could someone take my file and create something to match it…definitely. But what most non PS literate folks do not realize is the time involved and in many cases the previsualization and the understanding of the PS tools that begins at the shoot/lighting stage and ends with the PS work.
OK…here is todays post.
The top image above is simply the Raw file converted to a JPG…It is correctly exposed, and if a client saw only this, they would think its a "good" shot. Photographers who play the "shoot and burn" game may prove to be a little cheaper…but in the end, many clients will never know just how good a shot could have been. Thats just life.
What I "saw" in my minds eye was what you see in the bottom image. No digital camera at any price can capture this tonal range…we have to finesse it.
No contest this time, just a post to show what our Photoshop artists do every day.
FYI the shot above was part of an assignement for an Ontario Log Homes builder…nice stuff indeed.