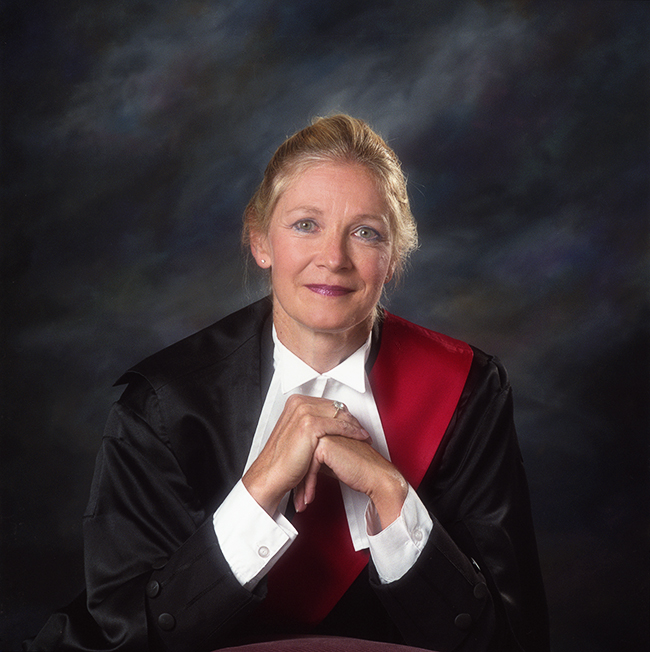 How does a company survive and thrive in a competitive industry? Simple….Quality, Reliability and good old fashioned Customer Service.
We recently photographed the young Lawyer above and noticing her family name…pulled up an image we had shot for her mother over 25 years ago. Since opening Couvrette Studio over 40 years ago we have seen hundreds of photographers come and go. When we started, there were 20 studios in the Centretown core…half, owned by photographers.
We are the only fulltime studio owned by a photographer in the core. Given the changes in the industry…we will be the last.
Thanks to all our wonderful, devoted clients for their patronage over the years. We have been proud to have worked in this great city and this exciting industry during the golden age of photography..and we`re still having fun.