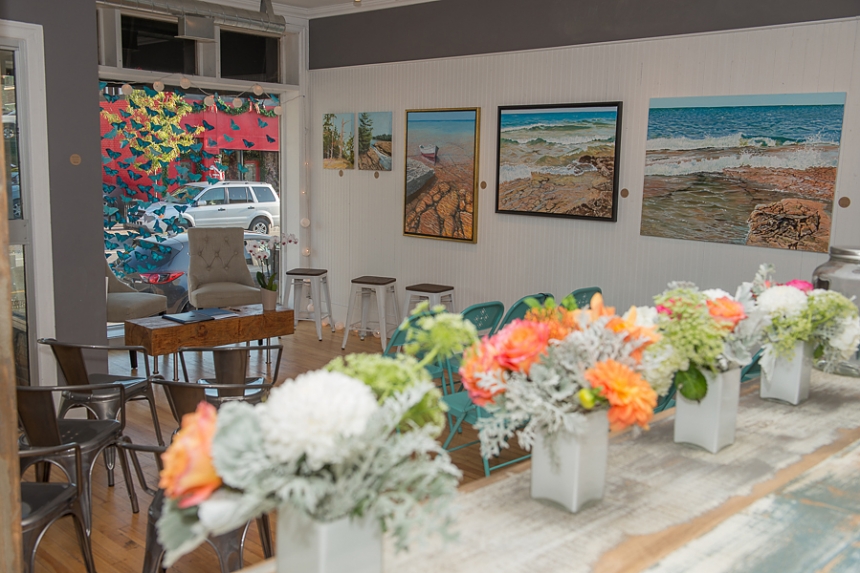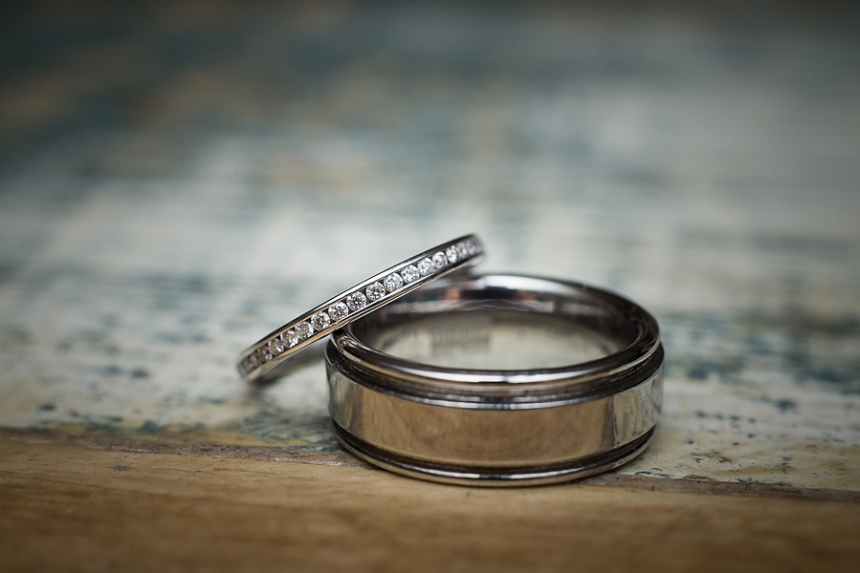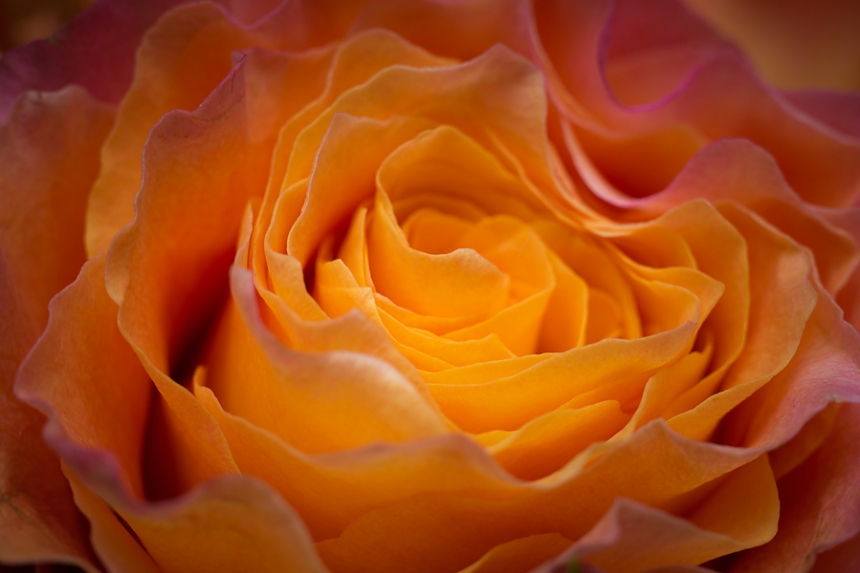 Here is a sneak peek at a small informal wedding at The Studio Cafe captured by Lorien from Couvrette Studio.
Contrary to popular opinion, we don`t just shoot those big glitzy Italian, Indian and Greek weddings at the Chateau and the Westin, but cover the
entire range of celebrations. We have covered waterside weddings with a total of 4 guests to a NYC event with two thousand…
That said, when choosing a photographer, it is oft said…"It`s only a small wedding…. so photographs are no big deal."
A couple of things need to be said about that.
First…Small Weddings deserve just as much attention as large ones…we think they are just as special. Second…it is better to have a talented photographer at a cosy event for three hours than an untalented one at a glitzy affair for ten hours. Give us a call…you might be surprised at how reasonable it is to hire a Couvrette Studio photographer for your event.