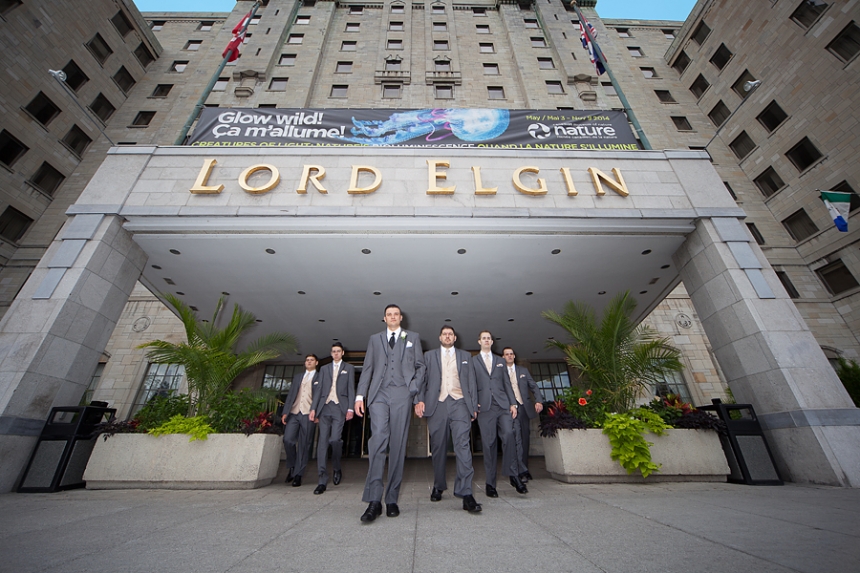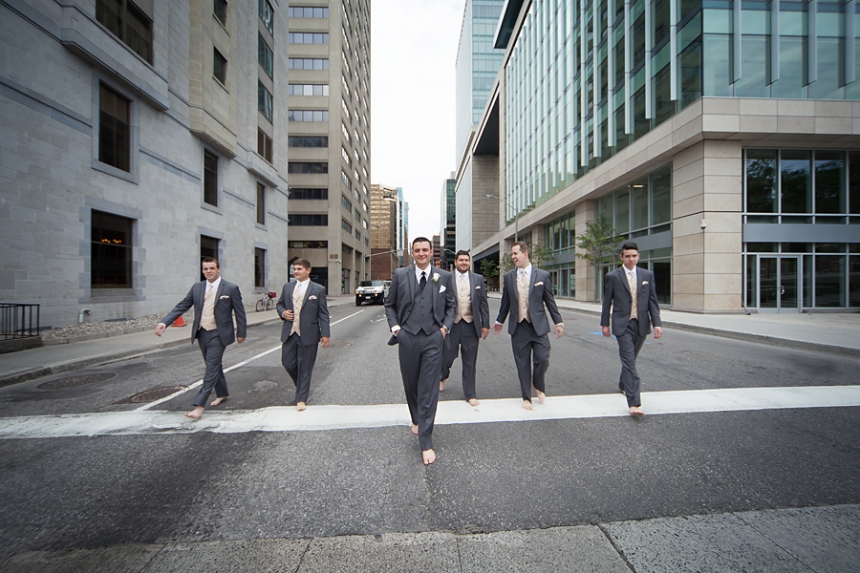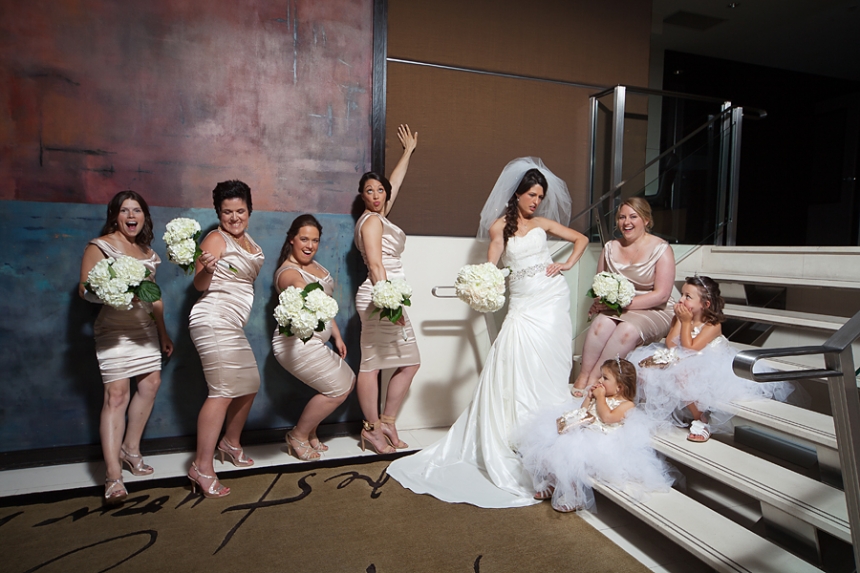 I really believe there are things nobody would see if I didn't photograph them. –Noted Photographer Diane Arbus
We still get excited about shooting events…Why, because even after over 1,000 weddings we can still come up with shots that are unique and challenge
our creative eyes. Our goal is to make the best of every location and every circumstance, come rain or shine. We are the studio recommended by the Ottawa region`s top hotels…from Brookstreet to Fairmont and from dozens of Ottawa wedding planners. We have worked with all the best Ottawa video people and makeup artists and can advise you on anything from locales to musicians.
If your head is spinning from too much wedding Googling…give us a call and come sit down with us in Ottawa`s largest studio for a complimentary consultation. We never pressure sell and are happy to refer any one of a dozen other top Ottawa studios should we be booked.