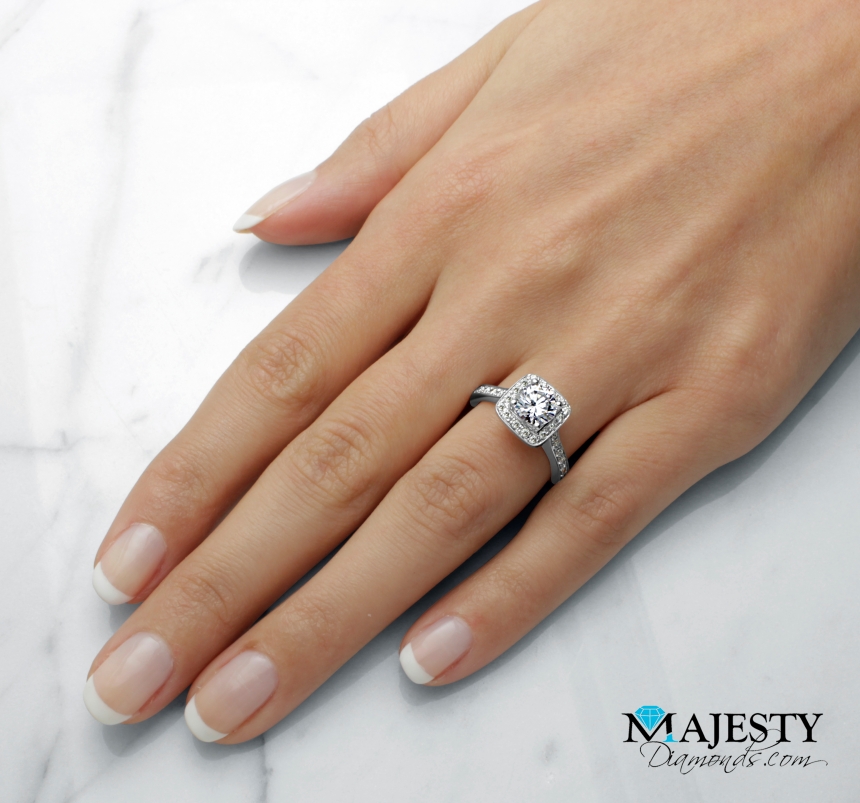 You might have been thinking about popping the question (or thinking about hinting to your partner to do it), but how do you know when you are definitely ready to take that next step in your relationship? Here are a few considerations to know when you're ready.
Best Friend Status
While you can have best friends that are not your significant other, if your significant other is also your best friend then that is a great sign. You want the person that you plan to spend the rest of your life with to be your best friend because that's who is going to have your back! Whenever something happens in your life, good or bad, if your partner is the first person you want to tell, then that is a good sign. If you are seriously thinking about marriage on your own terms, then you may be ready to tie the knot.
Financing For The Future
You might not have it all together, but if you see yourself starting to think about saving up for your future, you might be ready to take further steps in your relationship and life. You might be setting aside some of each paycheck to save up for your dream home or bringing your lunch to work instead of buying every day in anticipation of buying a perfect engagement ring. Make sure you and your partner are on the same page with the way you want to handle your money in the future. Have serious talks about your finances so that you are prepared if you get married. If you agree on many monetary aspects, then that is a great sign.
Different Priorities
Calming down can be a good indicator of whether you're ready to get down on one knee. You might be realizing that you now prefer having a night in with your special someone than binge drinking with your friends. This isn't completely necessary, as long as you both feel the same way. You need to make sure you are on the same page with your lifestyle and your future as well. If you're dreams are on opposite sides of the world, then putting a ring on a finger is probably not going to make that issue blow away. However, as long as you both feel you are ready to be tied down and have aligned ideas and hopes for your future, then you are on the right track to proposing.
Family Approved
Even if you think it is a bit old fashioned, having a conversation with your partner's parents/family before popping the question might be a good idea. Being in your in-law's good graces will take away any tension and give you more confidence in starting your lives together, making entering into marriage a more fun and exciting process!
Having the Talk
Surprising your special someone with a proposal can be an amazing experience. However, it shouldn't come out of left field. You should have some idea that this is something your partner wants and is ready for. If you've been given a few obvious hints or even have had an open conversation about marriage with each other, then you should be good to go.
You Just Know
Sometimes, you just know. It can be hard to pinpoint what it is, but when you are with the right person, you can just feel that it is time. Whether you think it's a gut feeling or fate, the odds are that you are finally ready to pick up the ring and pop the question. There are so many ways to realize you and your partner are ready, but chances are that if you are reading this, then you are probably already thinking of asking your someone special. Good luck!
Make sure you visit our Wedding Photography Site http://www.couvrette-photography.on.ca/ottawa-wedding-photographers/