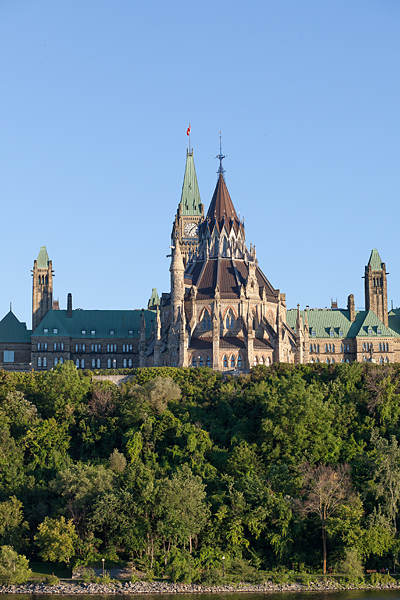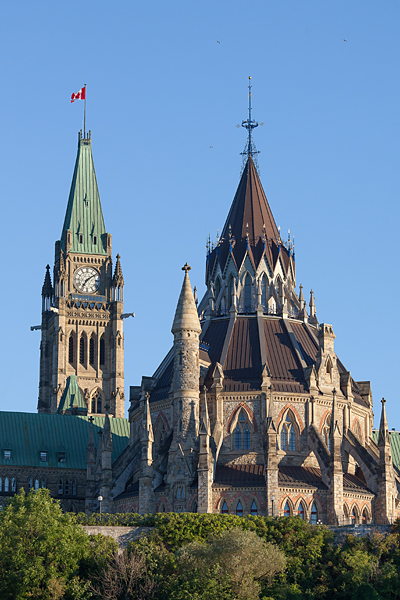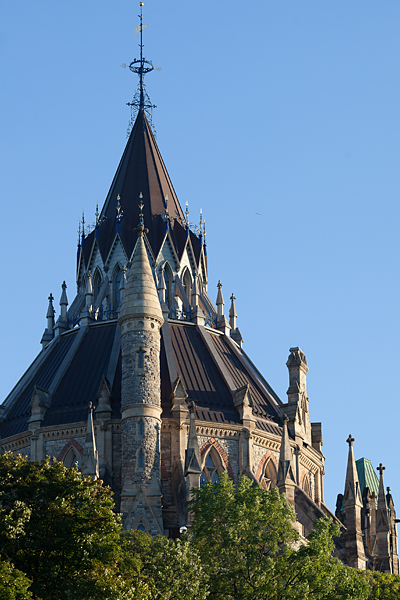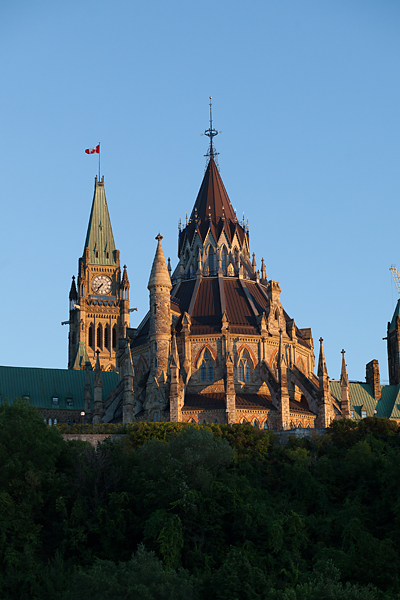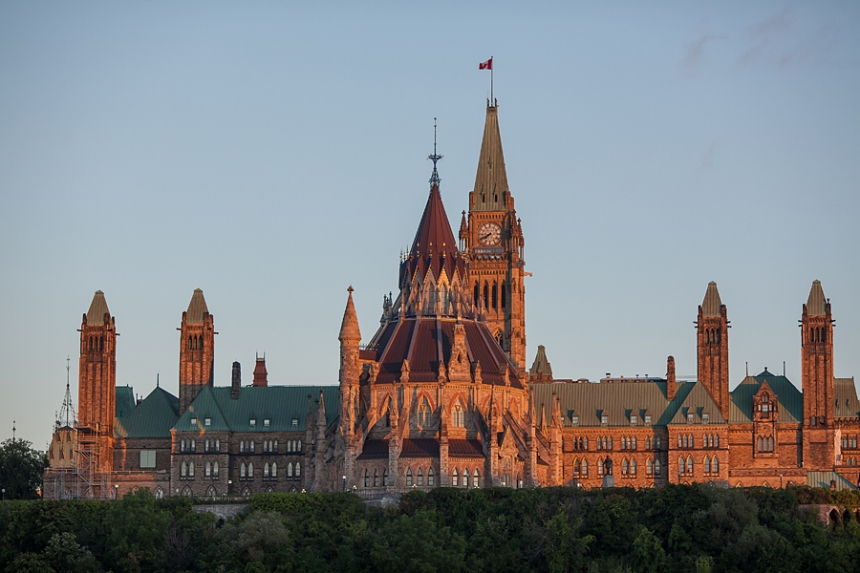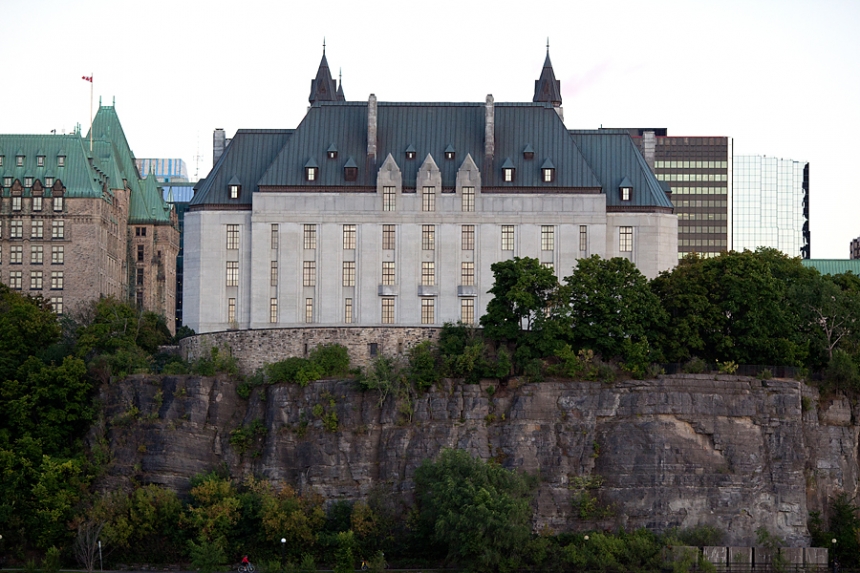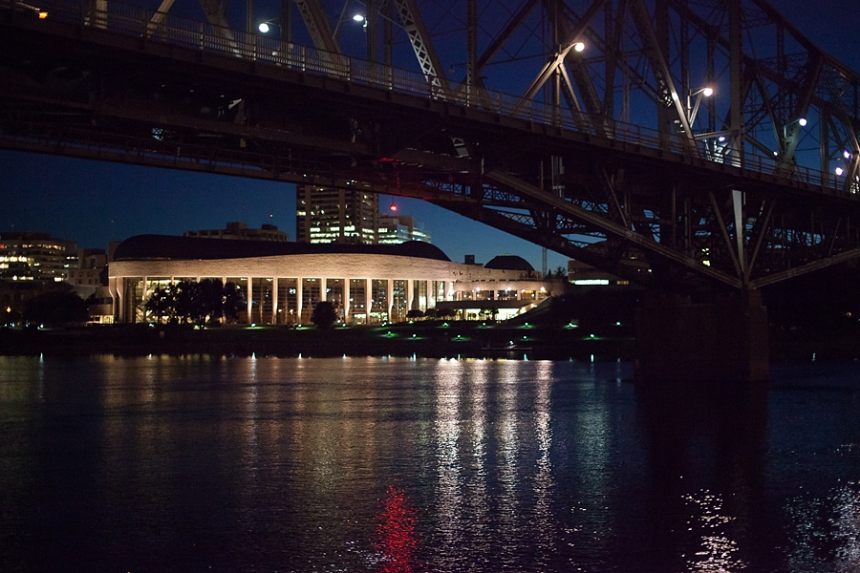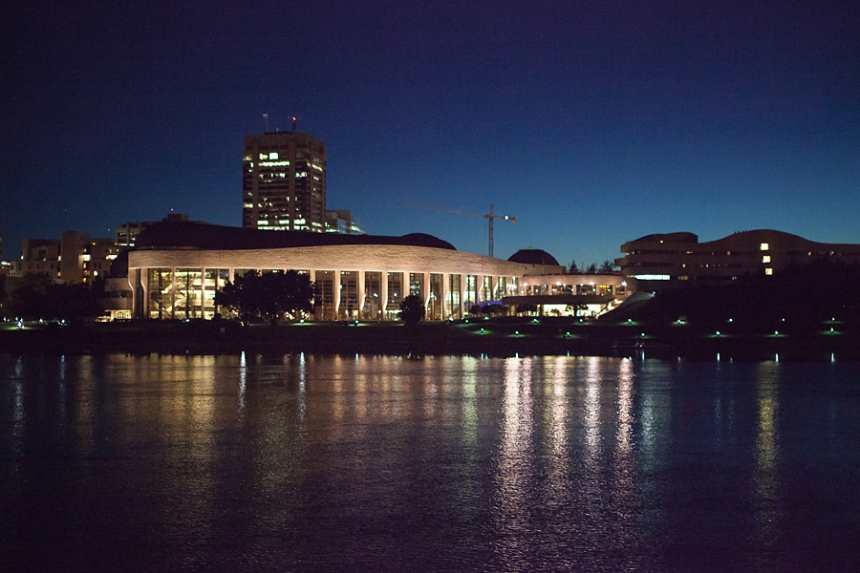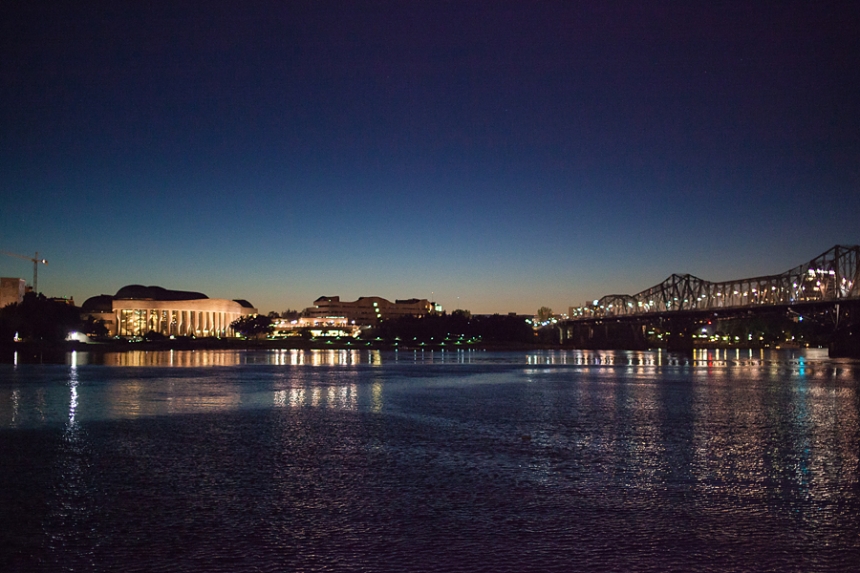 Ottawa is an incredible city…
Sometimes we forget this until we are shaken out of our routine by a simple boat ride. I rode along with my daughter on her last tour as the guide/narrator on Paul`s Boat Lines (no relation) My family have worked the Ottawa for over 300 years from being Couriers De Bois, Loggers, Lumbermen and now guides.I now add, of course…Photographers. The most famous was our cousin Joe Montferrand whose mother was, in fact, a Couvrette. Unsung was my great grandfather who was the foreman at the Booth Lumber yards for two decades.
For my part, I contribute to a number of Ottawa River based charities and of course take great joy in exploring the work of my friend John Ceprano whose art adorns the shore and my clients who run white water rafting ventures.
We are so lucky to have the river and I look forward to the continuing efforts to clean it up for future generations.