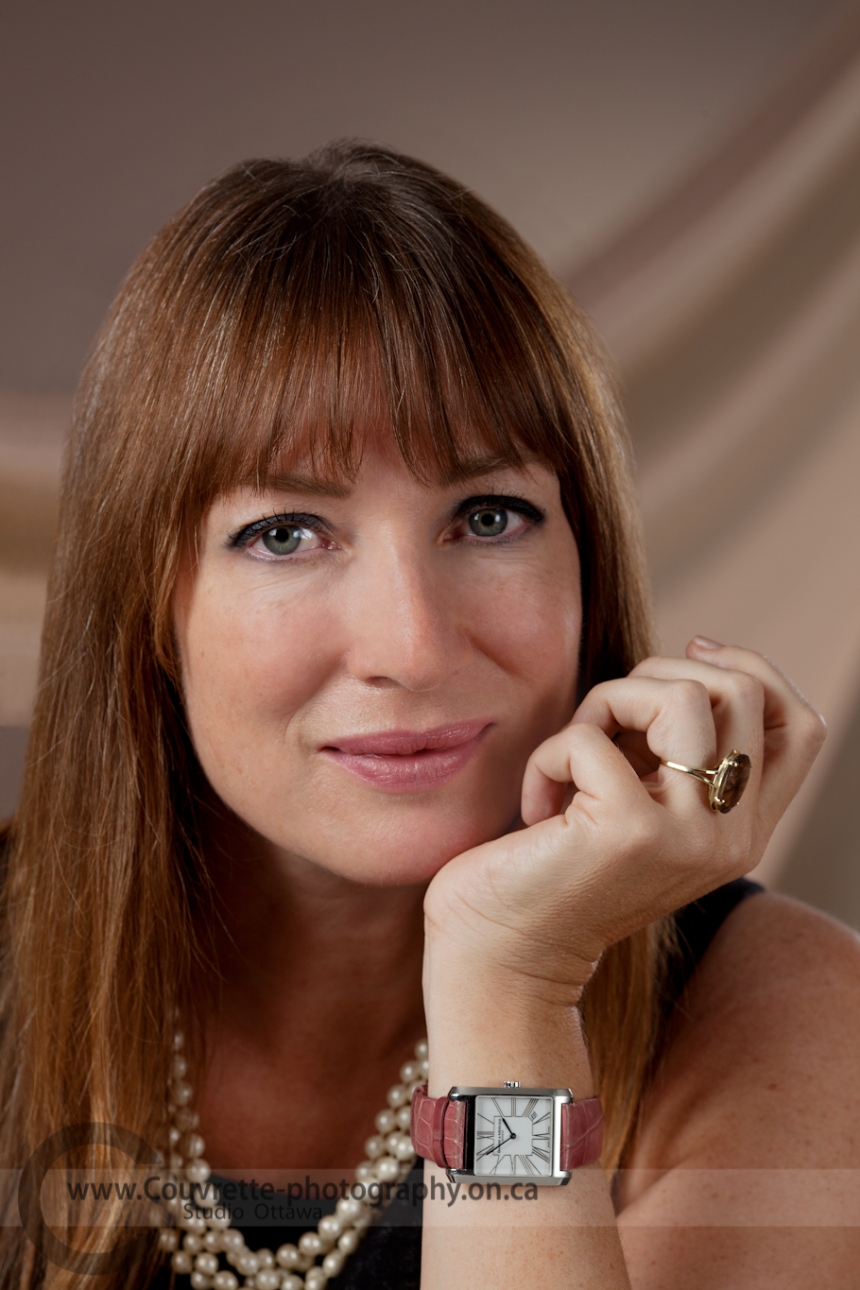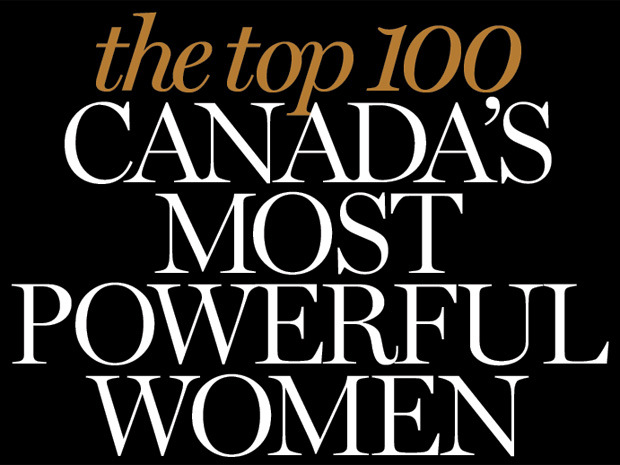 Congrats to Janice McDonald of Ottawa on her latest achievement…being named to the Top 100.
Here`s the bit from the Post….
President, iStyleOriginals
A serial entrepreneur in the music and apparel/accessories industries, Janice McDonald is a sought-after speaker on leadership and a mentor to women in communications. She is chair of the National Board of Canadian Women in Communications and received its National Leadership Award in 2011, complementing the World of Difference 100 Award she received in Washington, D.C., from the International Alliance for Women. McDonald is an advisor for Cornell-Queens Executive MBA program and Carleton University's Centre for Research and Education on Women and Work at the Sprott School of Business. She works with international executives on new venture/management consulting projects and is chair of the International Women's Forum, Ottawa Chapter. She is also president of the Organization for Women in Trade, Ottawa Board.