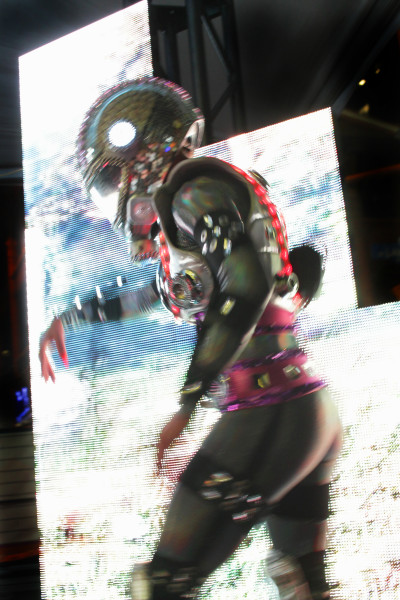 Ottawa is often referred to as the town that fun forgot. I have a lot of friends who are determined to change that cliche.
We at Couvrette Studio contribute to over 200 charities and while this was a promotional festival….what better venture to support
than a group of people trying to liven up the core where I live as well as operate the only photographer-owned studio in Centretown.
PR is a funny thing. Old media are dead or dying and much of the "new media" while funky are simply not effective. Quality and immediacy
are still king. We shoot PR for some of the largest corporations in the world and then shoot for a local lady making kids lunchboxes…
If I think of the reach of these images alone, it defies any notion I was ever taught in J-school years ago. With my social media network and the
followers of this blog, these images will be seen by over 25,000 eyeballs by the end of this month. That is more views than most local mags
and papers will command on a story and more PR than a flack could have generated in a year merely a decade ago.
At the core of PR is strong imagery…Yes boys and girls…They are still worth a thousand words!
Please LIKE or better yet, SHARE this post at the bottom of the page…Let`s Wake Ottawa Up…