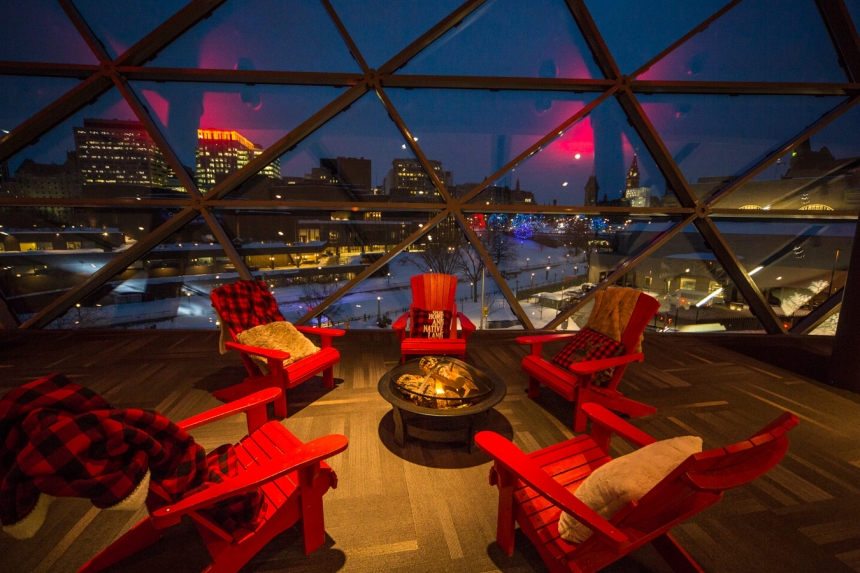 We cover conventions, meetings and events large and small.
Photography for events involves not only recording the decor and the food…but the spirit of the event. To cover events
properly you need a mix of photojournalistic skills, architectural photography experience and an eye for small details.
This shoot was carried out by Tim and I over a couple of evenings this spring for a major national retailer…quite the party.