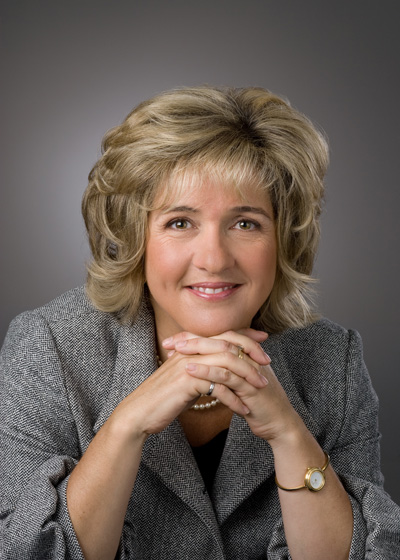 Commercial photography is not just shots of guys in mines (though I have done that too) but its also images that serve the purpose of showing executives and sales personel in a manner in which their image sells the company vision.
The net provides a great way to see exactly what talents a photographer has and its been a great boon to my portrait business. Potential clients who see our work on the net and still decide based on the lowest quote…well…we are happy to do their next portrait…and that is a common occurance.
I just can`t figure out why a person appointed to select a photographer for their boss would take the chance to shop solely on price, expecially when the spread between a great photog and the bargain basement is so small. Nor can I figure out why a real estate salesperson would save a hundred on a portrait that they spend tens of thousands running over the next couple of years…funny.