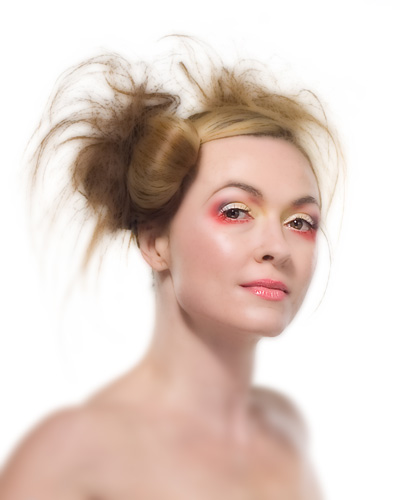 I started my biz by shooting hundreds of model portfolios and its fun to return to that once in a while. Its kind of nice to know that my shots have launched the careers of some very famous people who have left Ottawa to make it big in Tokyo, Paris and LA. My kids are always amazed to learn that I did the original headshots of Shannon Tweed that were featured in Playboy and that Alanis Morrisette sat in on my shoots when she yearned to be a photographer. I remember advising her to stick with music…
Nowadays I still shoot portfolios on occasion for actors, models and musicians. They let me get my creative side out. We are always keen to shoot cool ideas and offer aspiring models and actors reasonable rates since we know how tough it is to get a good start in the acting and modelling business. (my two daughters are at it too).
To see more of our work…click here.