Headshots are a specialty, whether in our Ottawa studio or on location across Canada.
We recently photographed this crew at BDO and just to show you that we are not all that stuffy…and neither
are they…we included this fun one at the end of the session.
FYI, our studio is the largest in the city @ 4500 sq ft and we can accomodate groups of 50!!!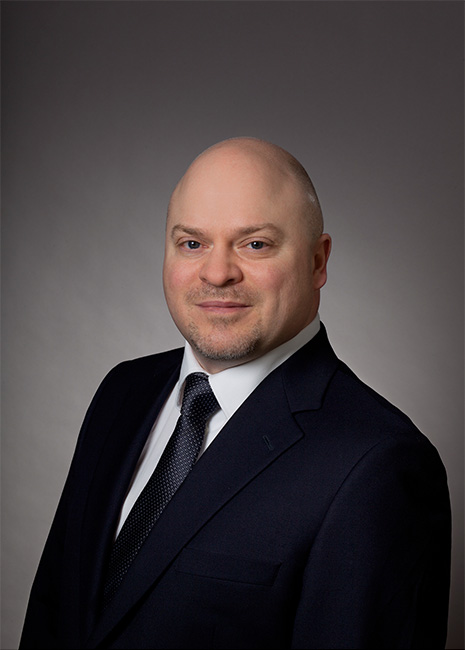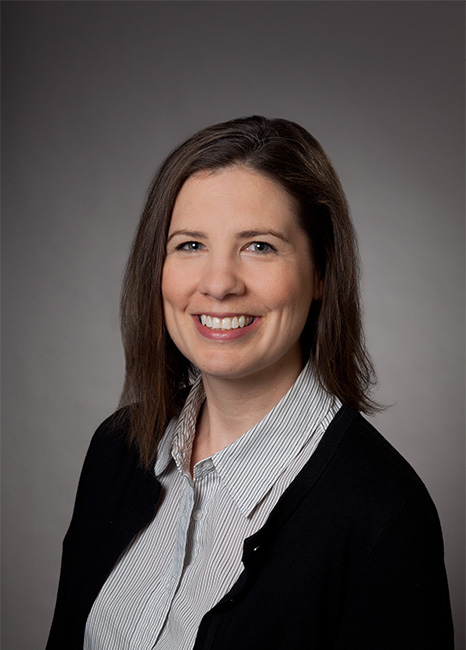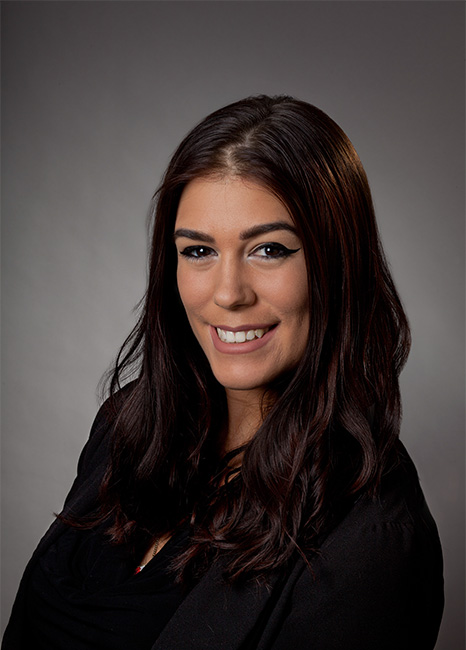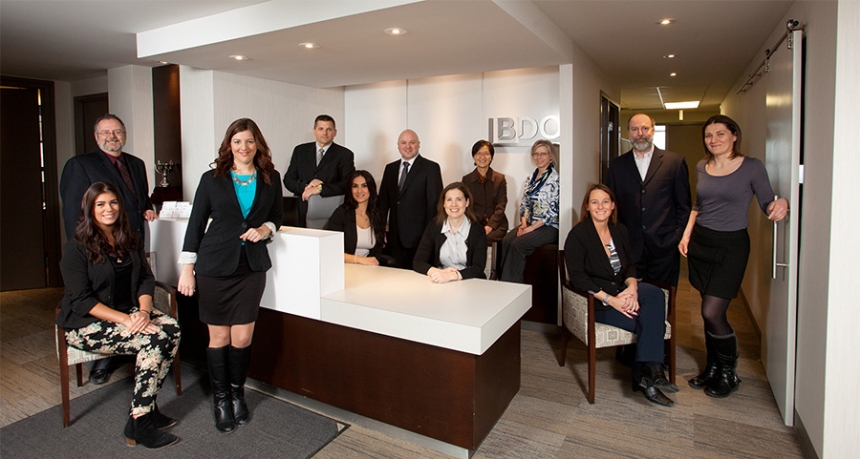 More of our headshots and business portraits can be seen on our website