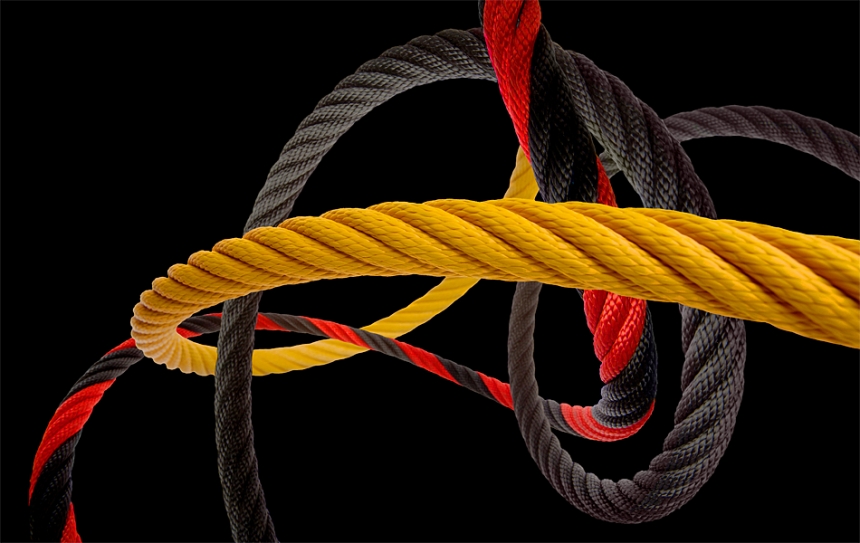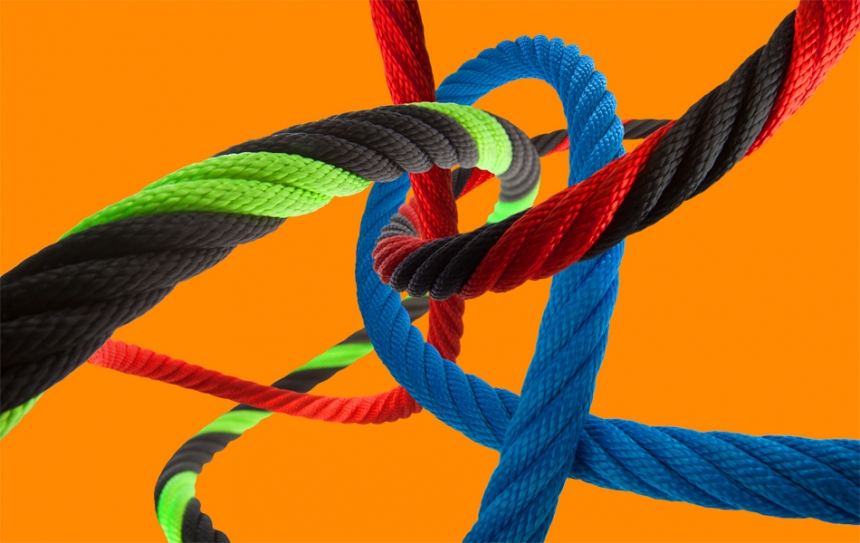 Sometimes the craft of commercial photography comes close to being art….
This studio shoot was done for a company that makes playground equipment. We shoot a wide range of products from still life shots in the studio to food and industrial facilities onsite.  I have traveled across Canada and gone 2KM underground to shoot commercial photography for a wide range of corporations, ad agencies and government departments.  I like the problem solving aspect of commercial work and it feels good to come up with visuals that help my clients sell their products and services.
When it needs to be done right the first time….on time… on budget…give us a call!