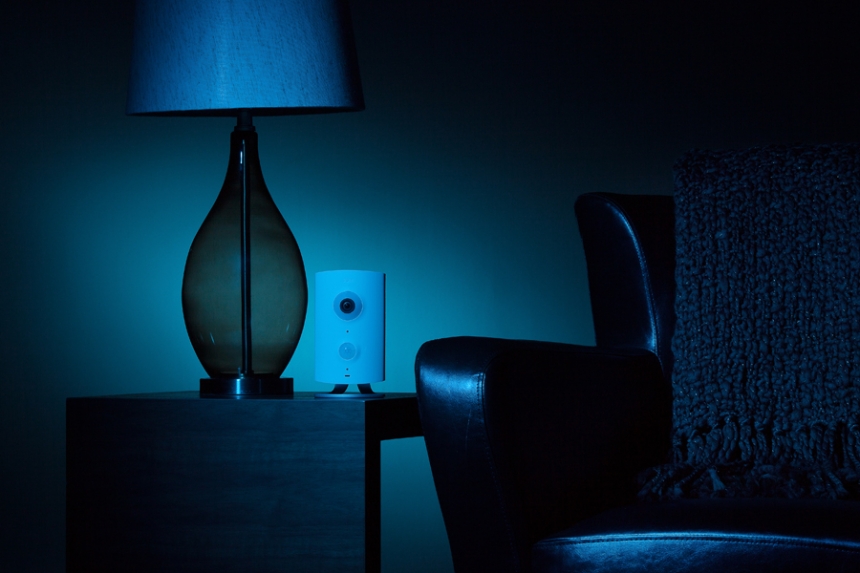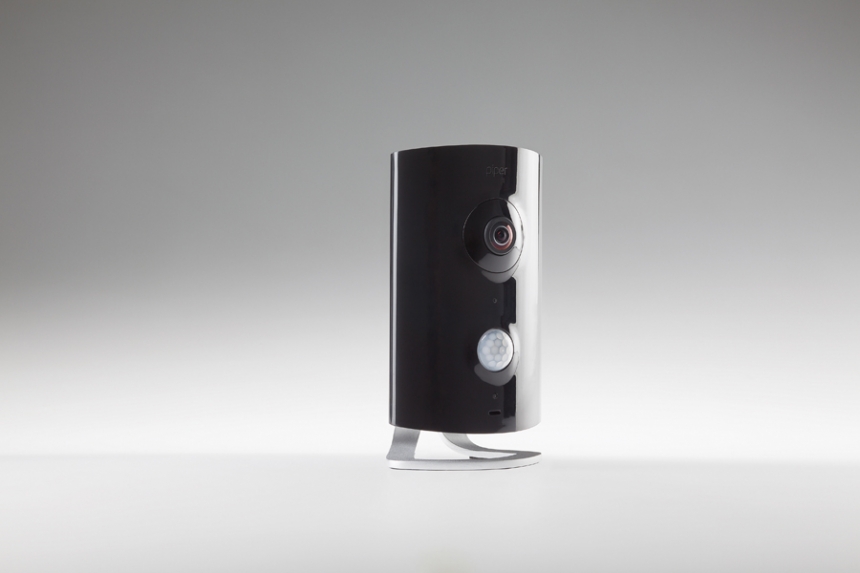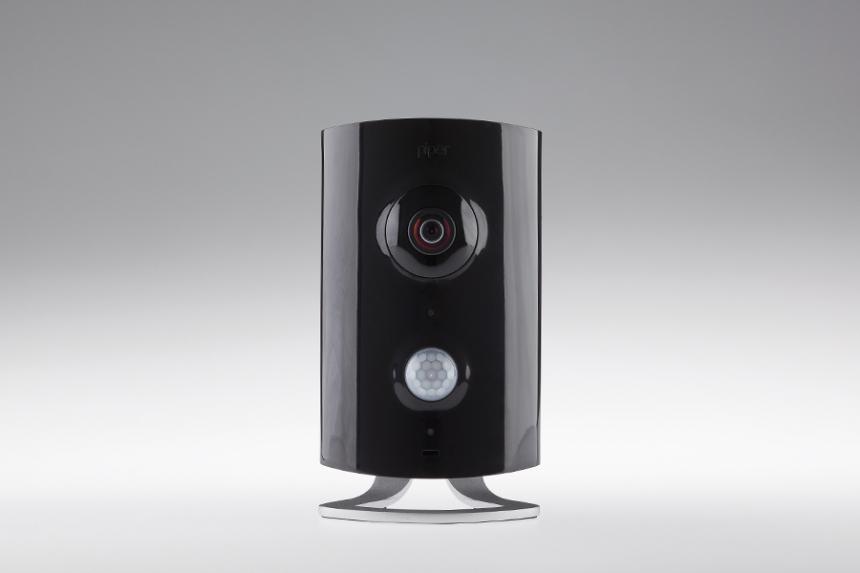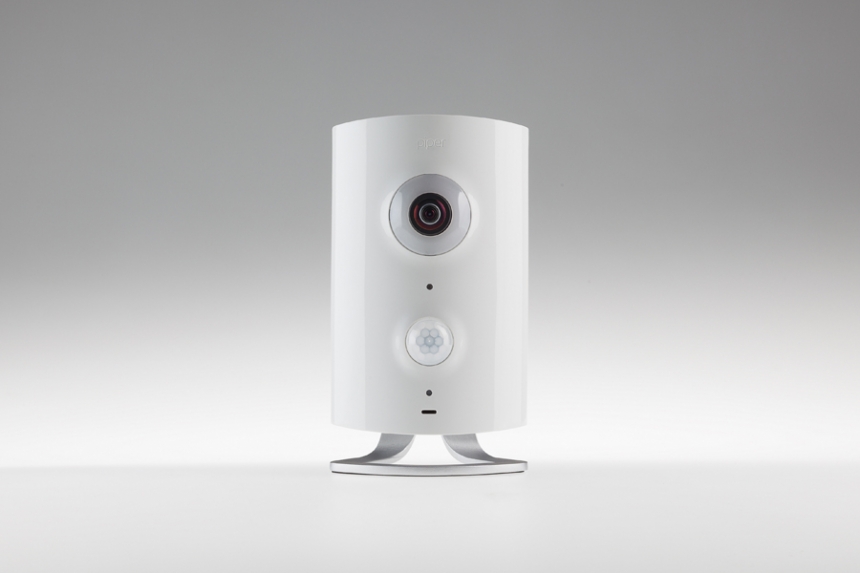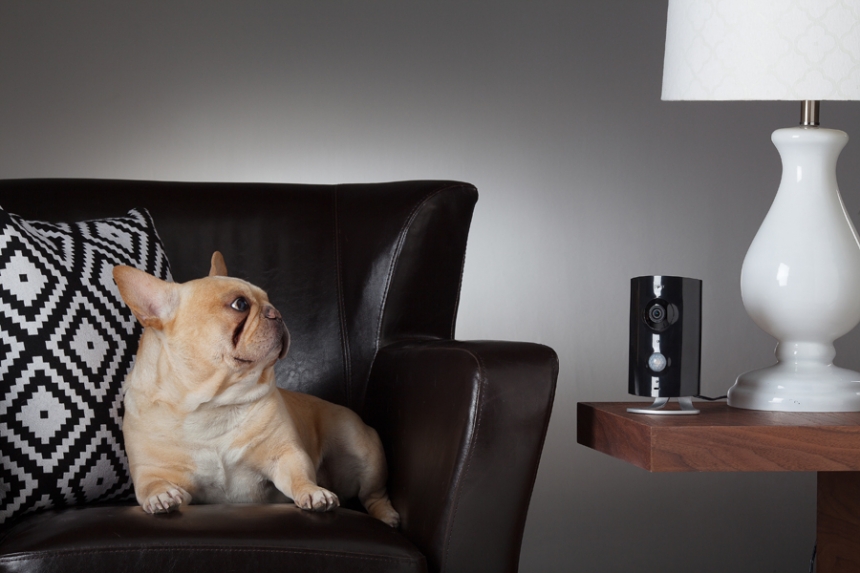 We shoot a broad range of people and products in our large Centretown Ottawa studio and on location pretty well anywhere you want to send us….
This is an international campaign for a California company called Piper that launched in Las Vegas this January. The images were used for a range of trade show, brochure and online PR and advertising. We helped art direct, coordinate and plan the campaign from sourcing props via Ottawa`s Kiki Interiors (who even helped us find the beautiful dog) to building concepts that would work to display these cool devices.
On time, on budget…it`s how we roll.
Currently the ad is running in about a dozen mags and has garnered attention from over 50 tech sites…not a bad investment I would say….