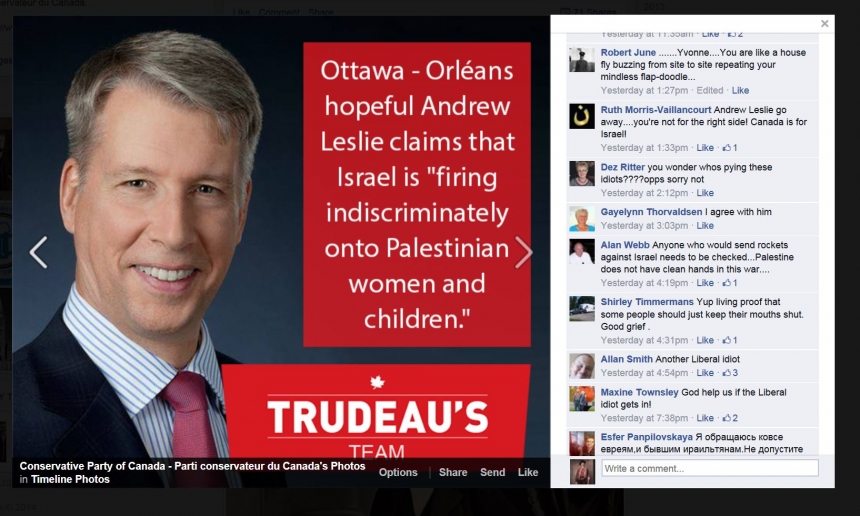 Couvrette Photography has a 40 year history in Ottawa….   Sadly, the theft of our images has doubled every year since the advent of the internet.
"The camera never lies" is a very, very old saying, but images still lend credibility and have the power to do great good and great harm.
The following images  were recently taken  from our site and social media page illegally. This is not about "sharing" on social media. This is about theft and sometimes it is about something far worse…
Actual Examples….
♦ A family photograph from our site that was used on Awkward Family Photographs to mock the children of an Ottawa family. It resulted in them being bullied at school…(we issued a forced takedown)
♦ An image of a prominent politician used illegally and affixed with wording that vilified this person. FYI the culprits are the Conservative Party of Canada.
♦ An  image of a well known Ottawa woman whose wedding photograph was used on a DVD cover.
♦ An engagement portrait used by local radio station CHEZ to mock a Chinese client and his wife. (the image is too vile to repost here)
♦ A wedding photograph of one of Canada`s most well known couples..used in a feature  on Russian  mail order brides that we forced them to take down. (complete and total fabrication…she is neither Russian nor mail order.)
♦ Literally hundreds of our wedding images, lifted from our website and used to represent a number of local and even International photographers work.
♦ Our case against Boom FM regarding our unique image of 24 Sussex that was recently settled in court. (We were originally offered…ahem…a verbal apology)
These are but a few of the cases.  There are more that we have ignored over the years, in part because of time constraints. Our site has the strongest legal wording one can post, yet the thefts go on. In these times of seemingly increasing hate and fake news, we will not stand idly by….
Given that most photographers have a short lifespan in Ottawa and have minimal resources and interest it would seem in protecting their clients, it could be that many people are simply not aware of the potential problems. Sweeping this issue under the rug is irresponsible…We defend our clients and our industry.
The general public seems to not understand the implications of all this. We all lose the value of sharing our images on social media every time another person steals another image and frankly, it is becoming rampant. It can happen to you on a business level or a personal level and once it goes viral, no amount of outrage will make you feel any better.  From politics to your own snaps of your kids, little seems sacred these days to theft and misinformation.
We have laws against this….it is time people acted, spoke up and stopped this trend. We should all be careful and stand up to these bullies and thieves….
Given that our images have been online for 20 years, our studio is literally the "canary in the coal mine".
It can happen to you…it may have already happened.