Ottawa Commercial Photographer Blog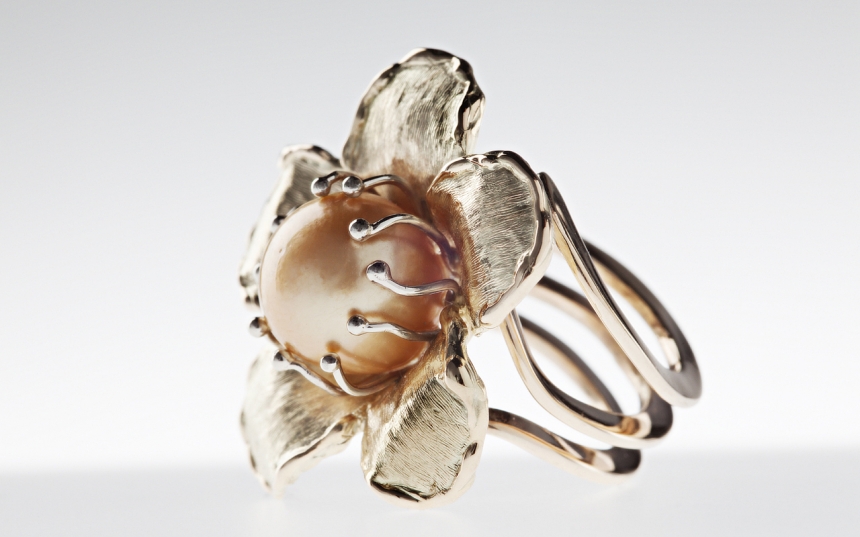 Shooting jewellery requires specialized equipment, patience and a good eye for detail. We shot these for an Ottawa jeweller who is launching a new line of engagement rings…Truth be told, another studio had already shot the site images.
We find that roughly half our clients come to us once they have had something done wrong and ask us to solve their problem…These are actually some of our favorite clients since they finally realize that getting the lowest quote is generally
a recipe for disaster in most situations. More and more people today know the price of everything and the value of nothing…in photography there are no shortcuts to creating great images.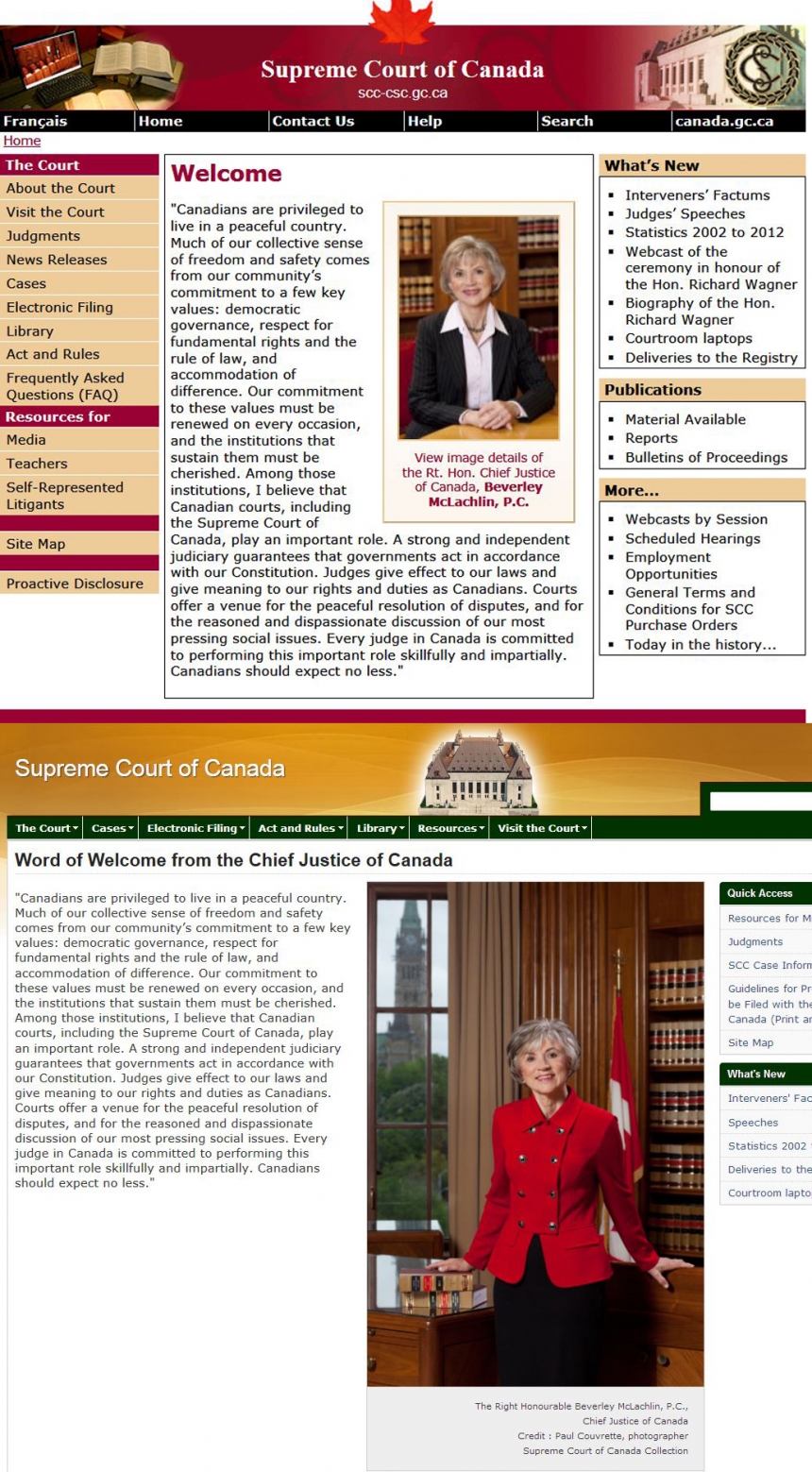 Every photographer creates a portrait with their own special skillset. I always enjoy updating a previous photographers portraits with my own style of work, capturing for posterity the character of my clients with my vision of how they should be portrayed. The challenge has always fascinated me, although I must say that I was a bit overwhelmed when Karsh began to send me his Ottawa clients as he neared retirement. I can only hope that his trust was warranted…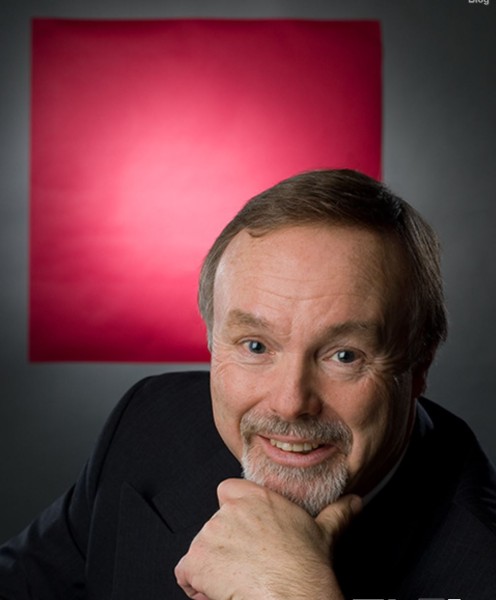 Terry Matthews was the only person who ever took over one of my portrait shoots…It was actually kind of fun to see where he would go with it and frankly, once I got over the shock of his understanding the art of
portraiture and the business of PR it was a lot of fun. Besides…who would challenge a Knight…. I still like my idea better…here it is.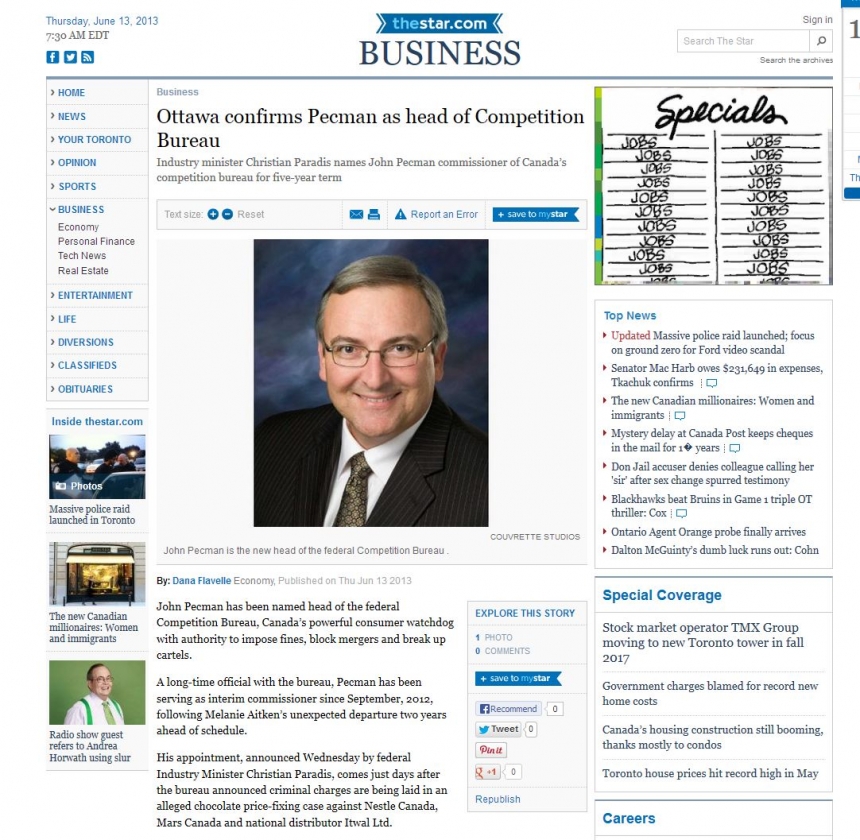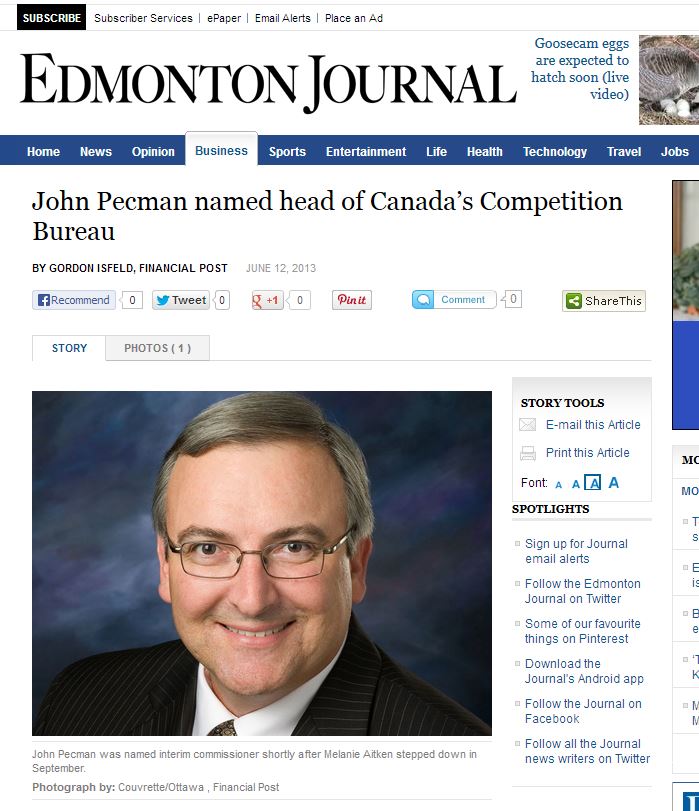 It`s PR 101 people…Media will pick up a great shot and give you bigger, better coverage.
This shot ran today in six newspapers across Canada and will be on 8 television stations by suppertime.
Do the math as to the value of this kind of coverage…then call me.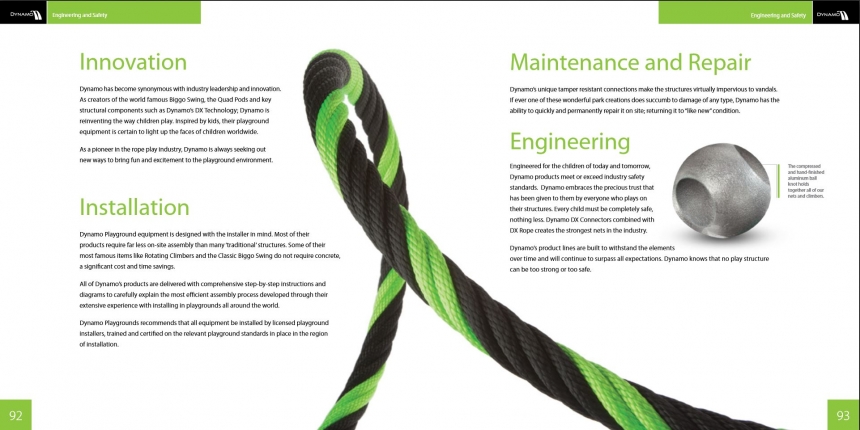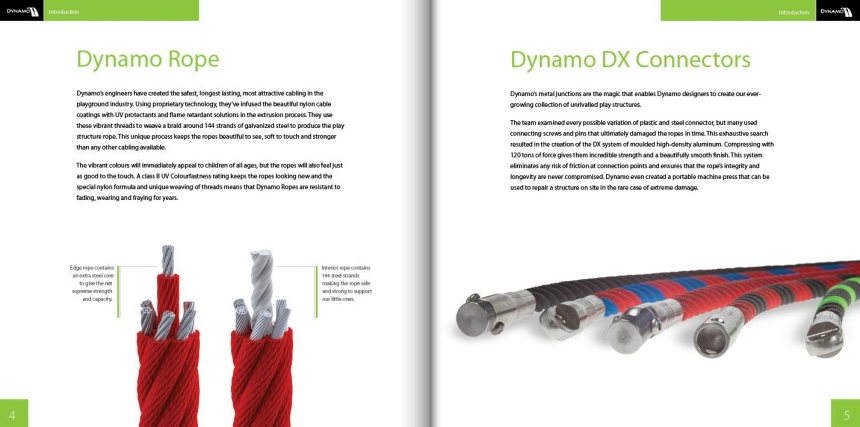 A Canadian company asked me to illustrate their playground structures….I figured it was time to play!
This came out in the same week Yahoo Chief Executive Marissa Mayer was quoted as saying that the internet had turned everyone into photographers…so there was really no such thing
as a "professional photographer".
Funny, when Corel Draw came out…Computing Canada said that there would be no such thing as a "professional designer" by 2005.
Of course the classic statement of our times is by Paul Delaroche, a 19th-century French painter who…upon seeing the invention of photography stated…"After today, painting is dead."
Guess what, companies large and small still need great images to sell their products and services and yes, there will always be professional photographers.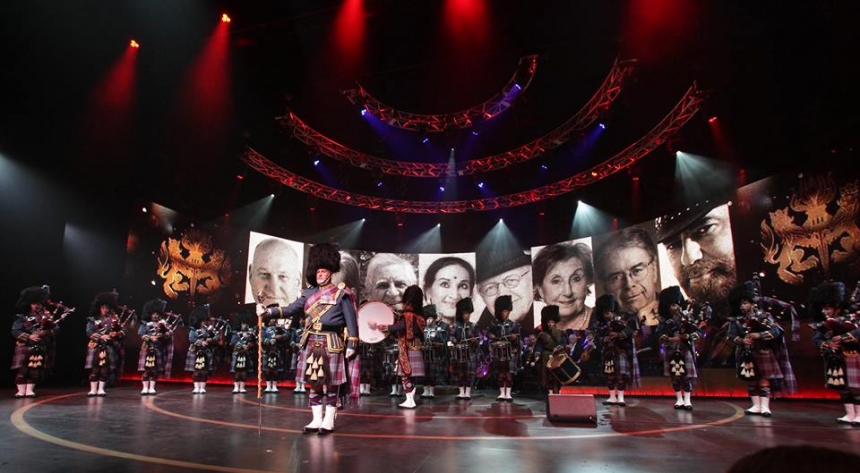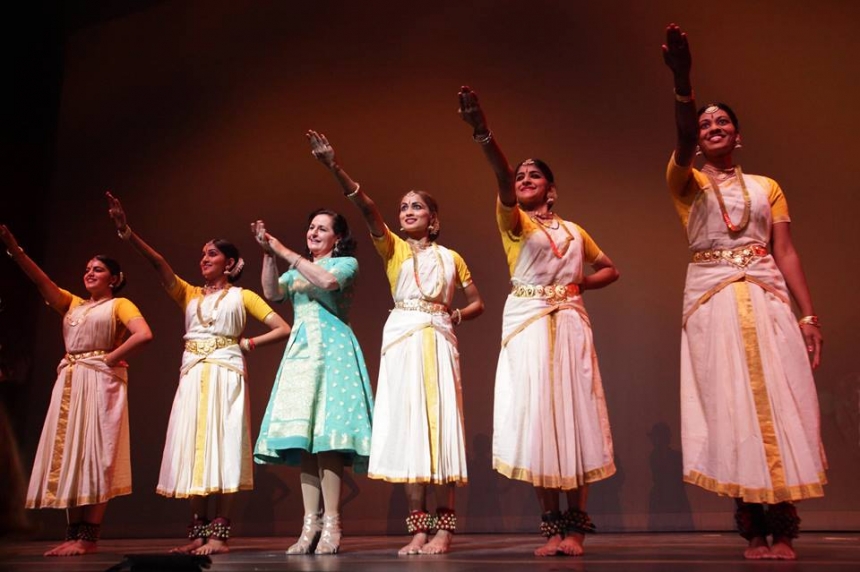 A great evening at the NAC. The GG awards are an event that every Canadian should see at least once in their lifetime.
This is Florence Hannay who recently received a Governor General`s award for her lifelong work as a volunteer. She had not been in a portrait studio for decades and I was honored that
she chose my studio to immortalize her for the occasion.