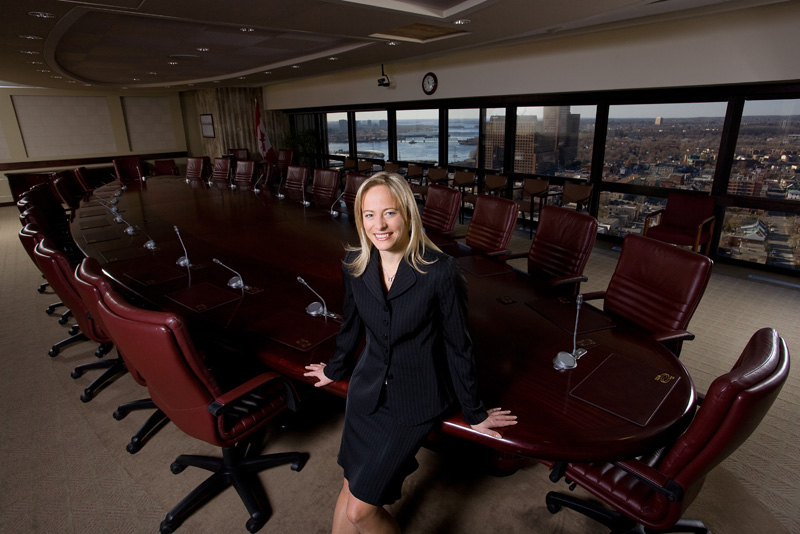 …………………………………Couvrette Studio November 2009 Melanie Aitken………………………………….
Comparing photographers is a daunting task. Unfortunately you can`t compare what one photographer will do given identical conditions and the same subject….unless….a person is photographed a few days apart in the same room by three different photographers.
Melanie Aitken is a prominent local executive who is smart, pretty and has a great boardroom. Here`s my version and two local photographers shots.
http://blairgable.wordpress.com/
http://www.nationalpost.com/related/topics/story.html?id=1406550
I will let the photographs speak for themselves…
.